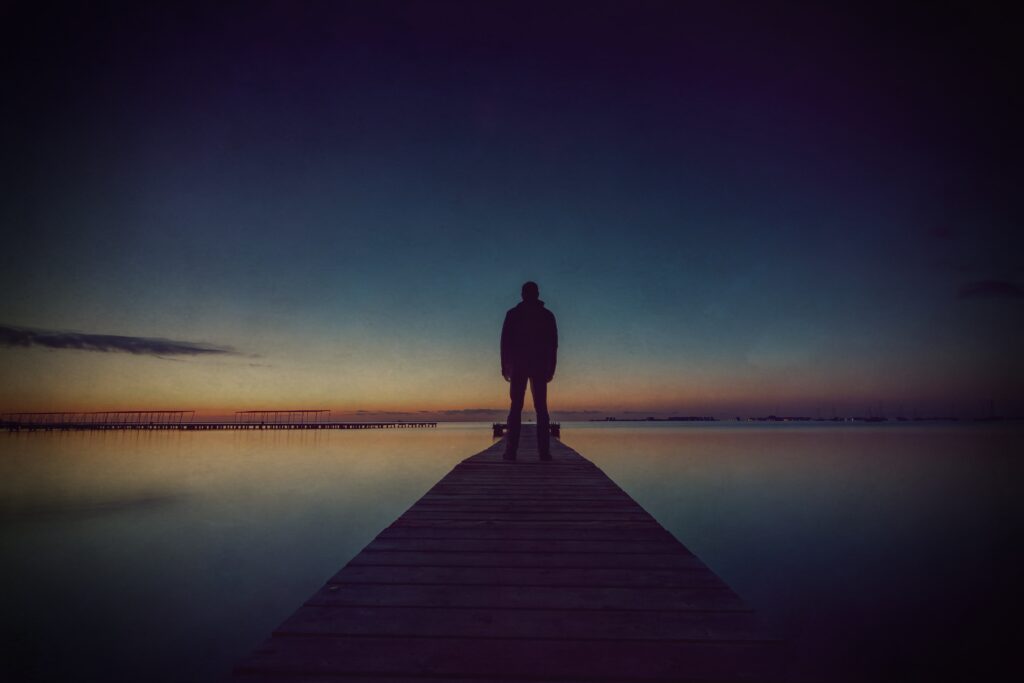 My first memories, of my grandfather, is of he being in a dhoti and kurta with a shawl wrapped around his broad shoulders, going for his long walks; a ritual he followed till the very end. Eating fruits a tad too often, tea without milk and sugar, and his infamous head massage with mustard oil each morning. After he lost all his hair, I used to be his chief masseur and it was great fun applying oil on his bald head. After a good massage, I was rewarded with two rasgollas in the evenings.
He loved poetry. One of his friends had once asked him, 'Bijoy babu, which one is your most favourite of all poems?' He smiled, looked at me, his hand on my head caressing my hair and said 'My grandson, is the greatest and my most favourite poetry.'
The poet is long gone. Only his poetry remains!
Join the
OOPSS Pantheon
of Authors