OOPSS (Our Own Poems and Short Stories), provides refreshing tales & thought-provoking poems of just 75 – 150 words, to its readers across the globe and to its writers, a platform to feature their creative contributions to a wider audience.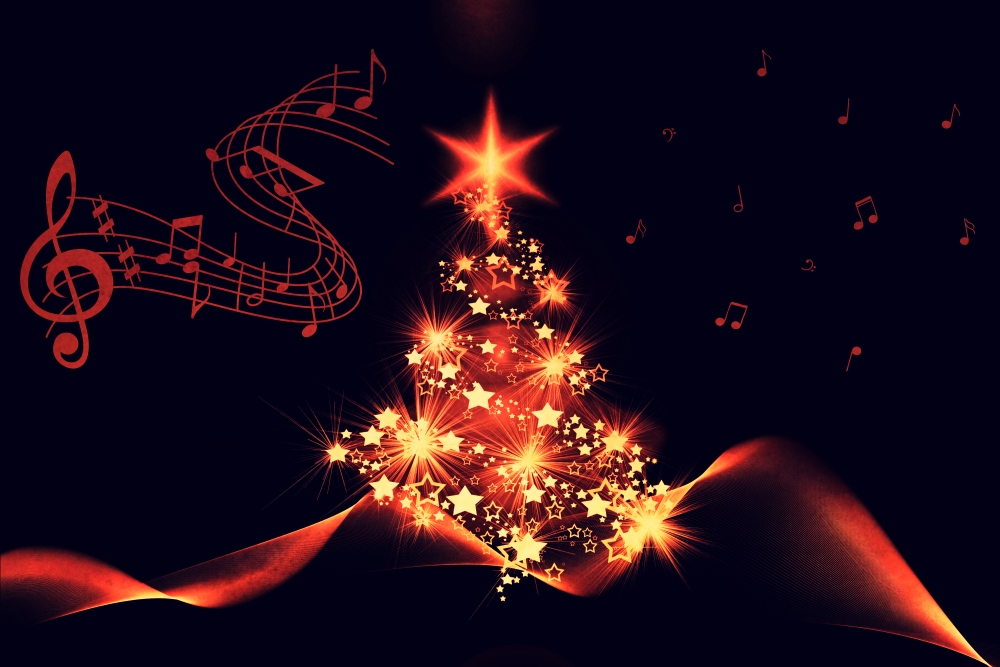 It's a festive time as Christmas is here
A season of hope, a season of cheer...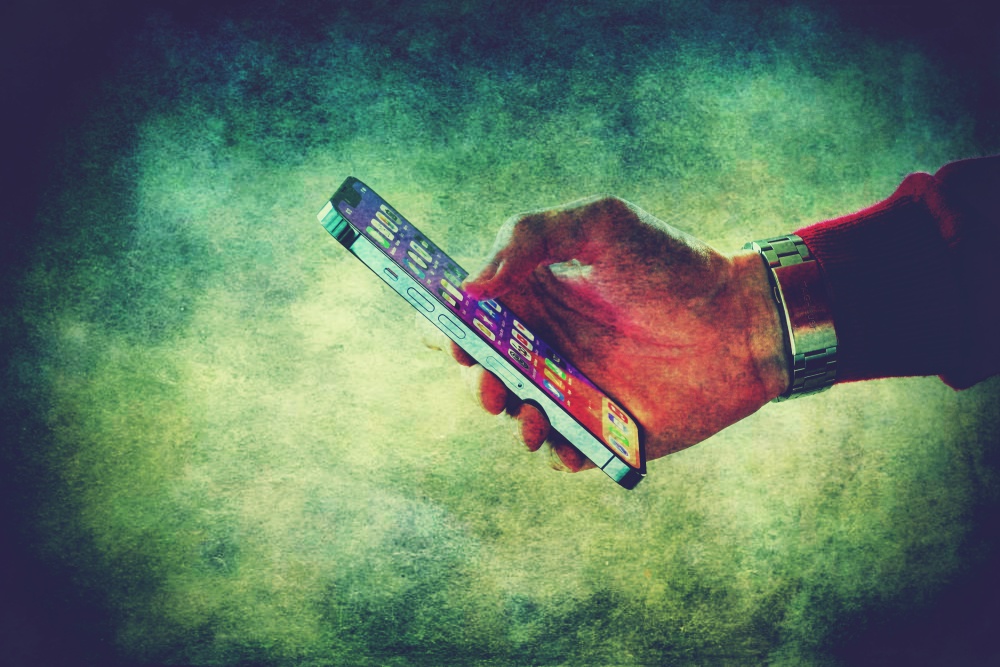 It was difficult to imagine what was within the wrap. But he knew it was delivered...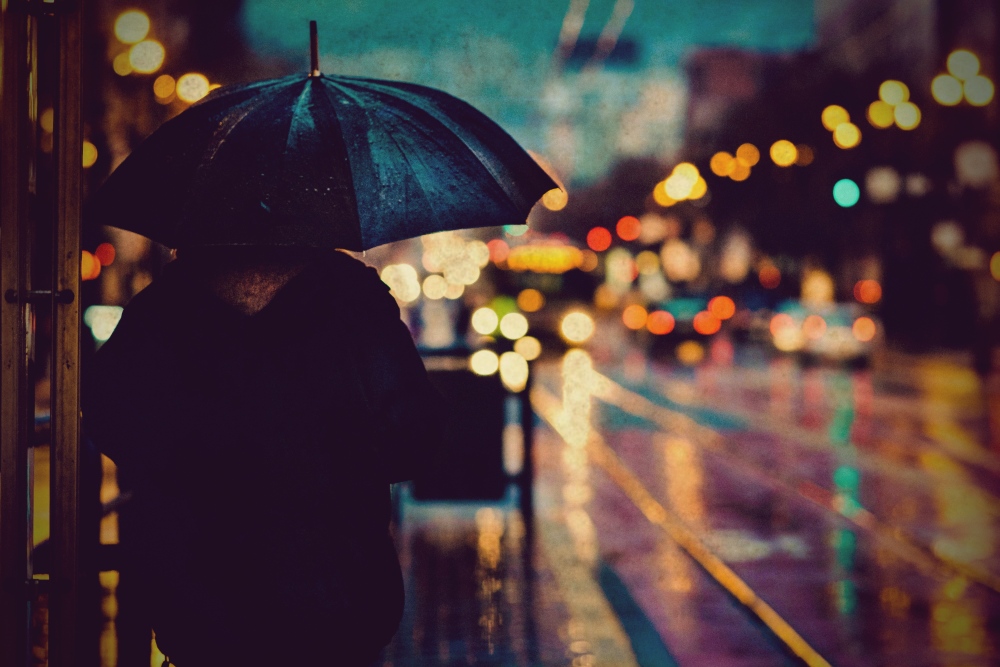 The flowers and the leaves drooped...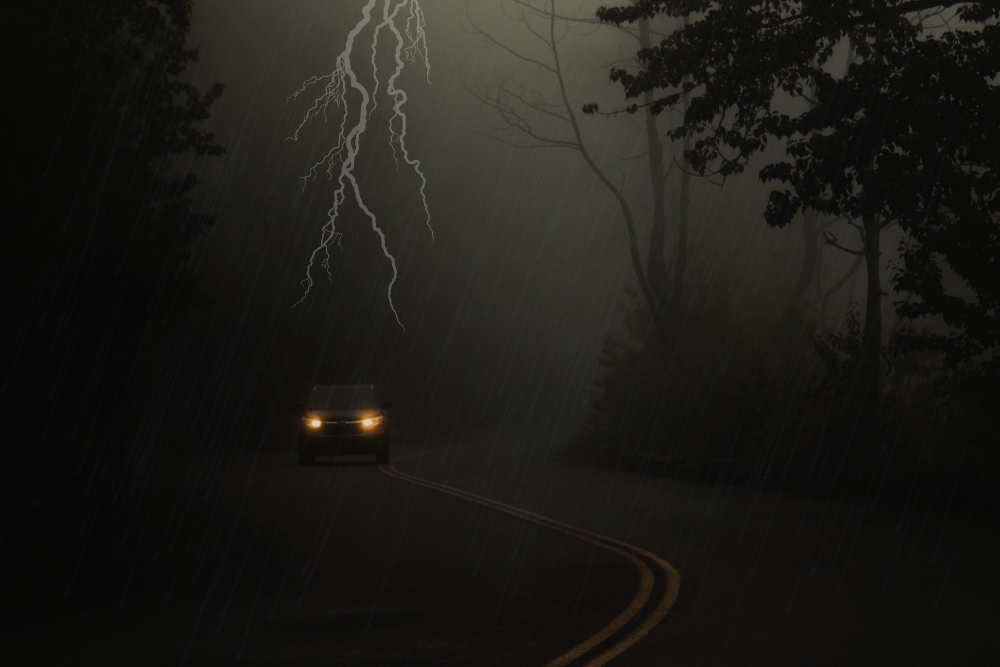 He was driving as fast as he could to reach home. His daughter had suffered...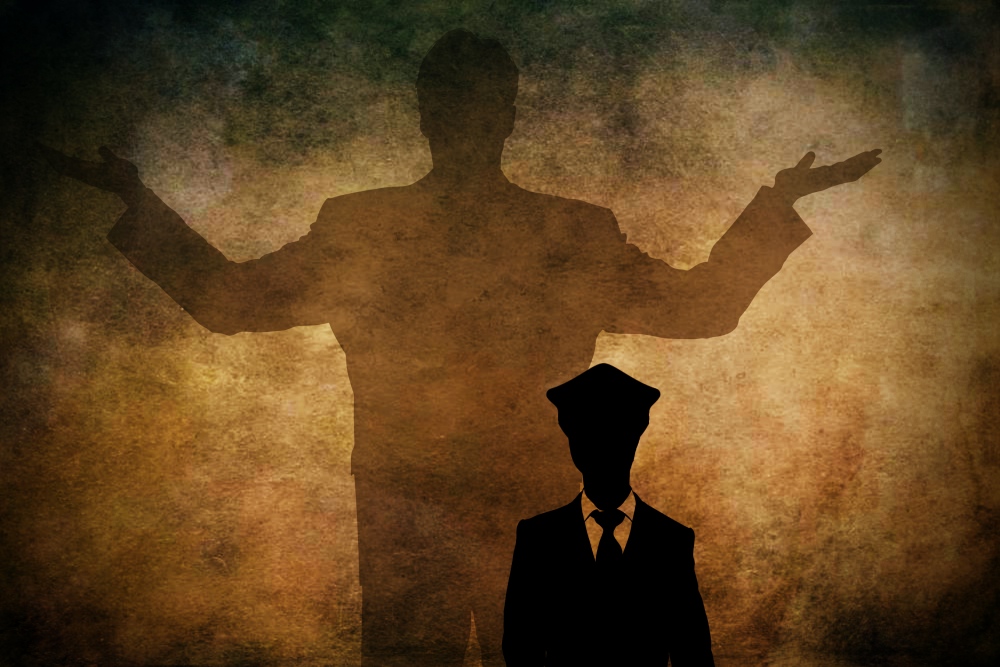 I saw him as soon as I stepped inside the bank. It was overcrowded with customers...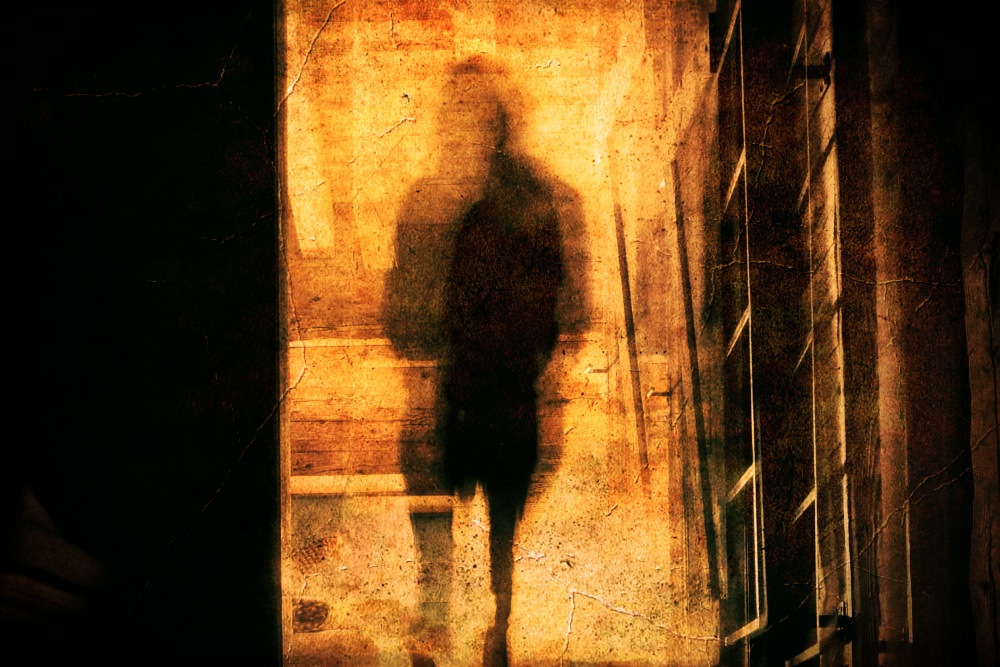 As I entered the room, it whispered the storms that had echoed within...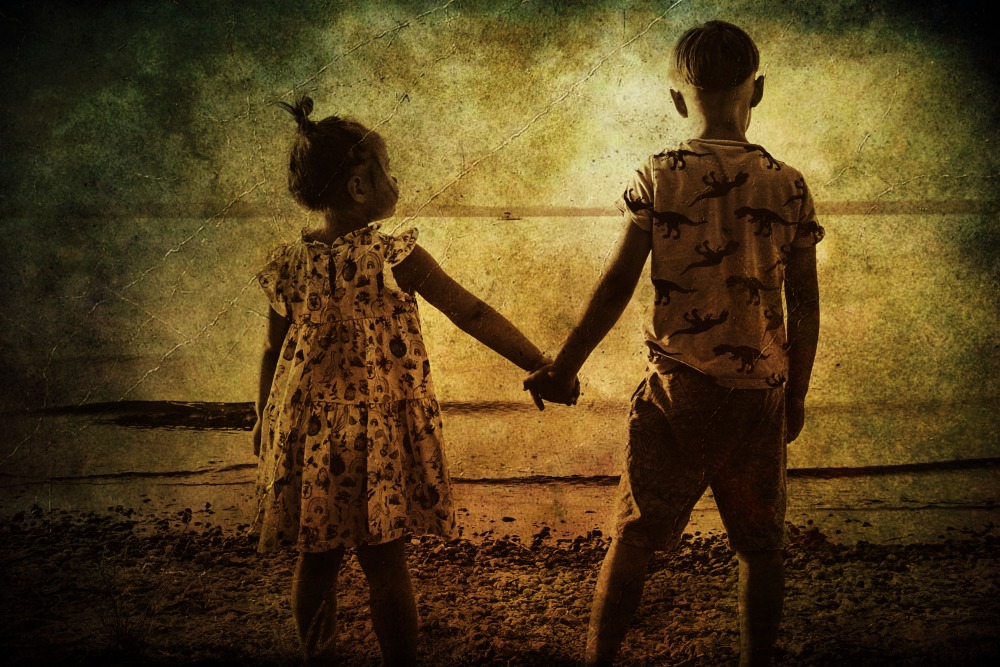 Their parents loved them with the power of a thousand suns...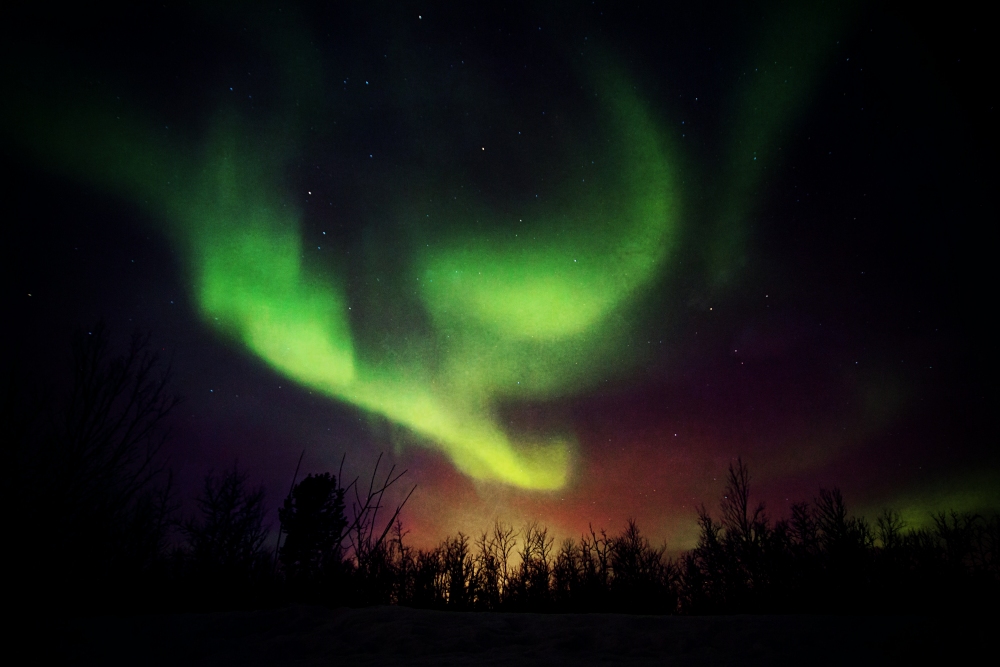 Away from the gruelling world, tucked within the arctic circle in Tromso...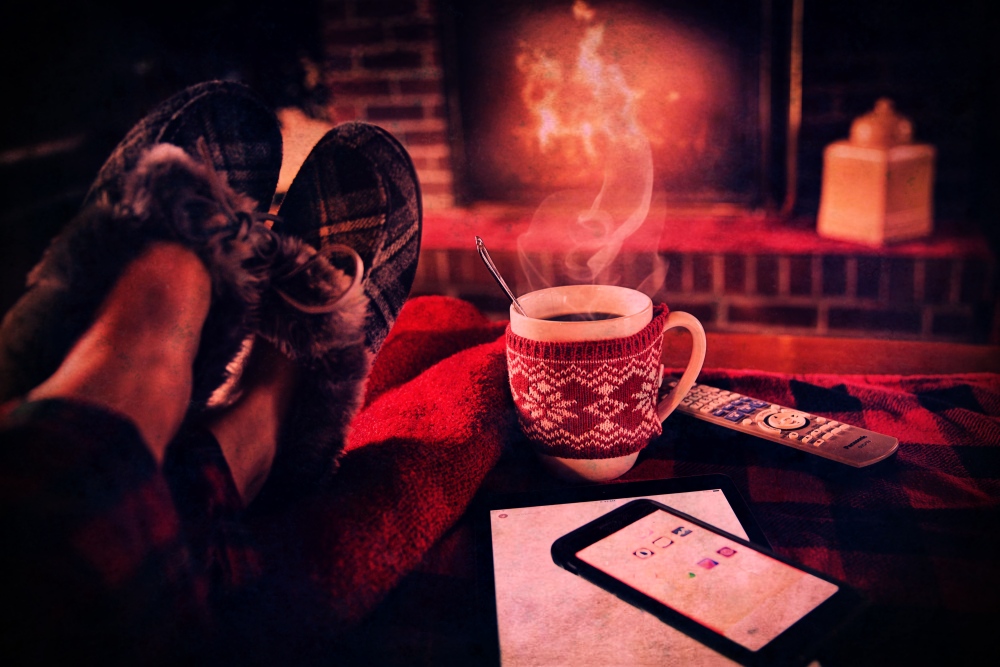 Hundred moons have passed, and the nights only seems to get colder...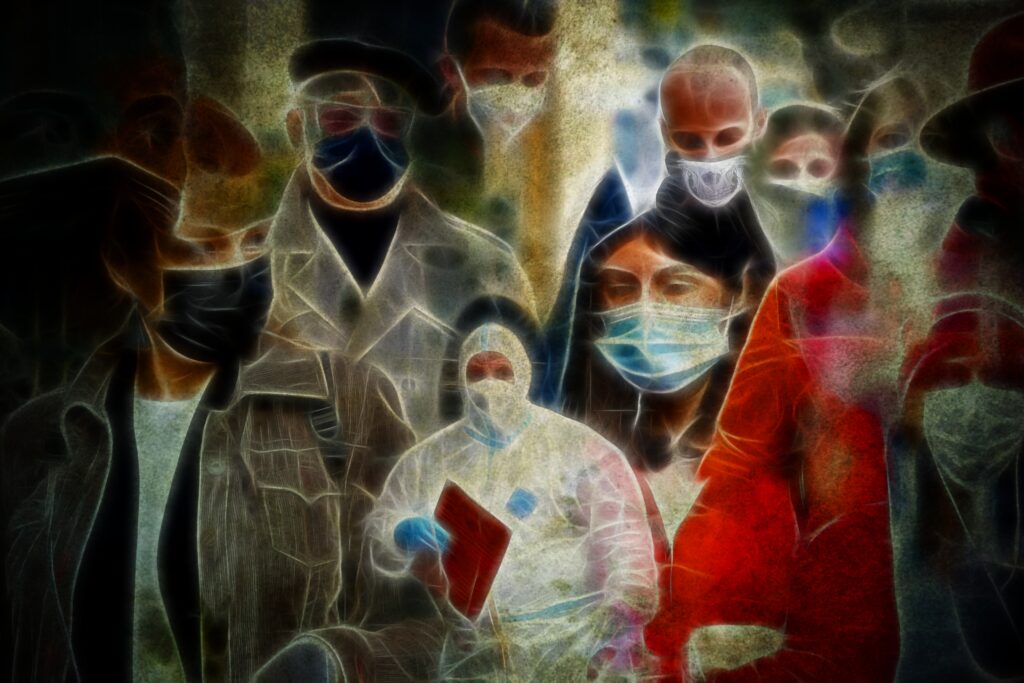 A cool wind blew through the windows of a clinic in Sivapuram. White clothes...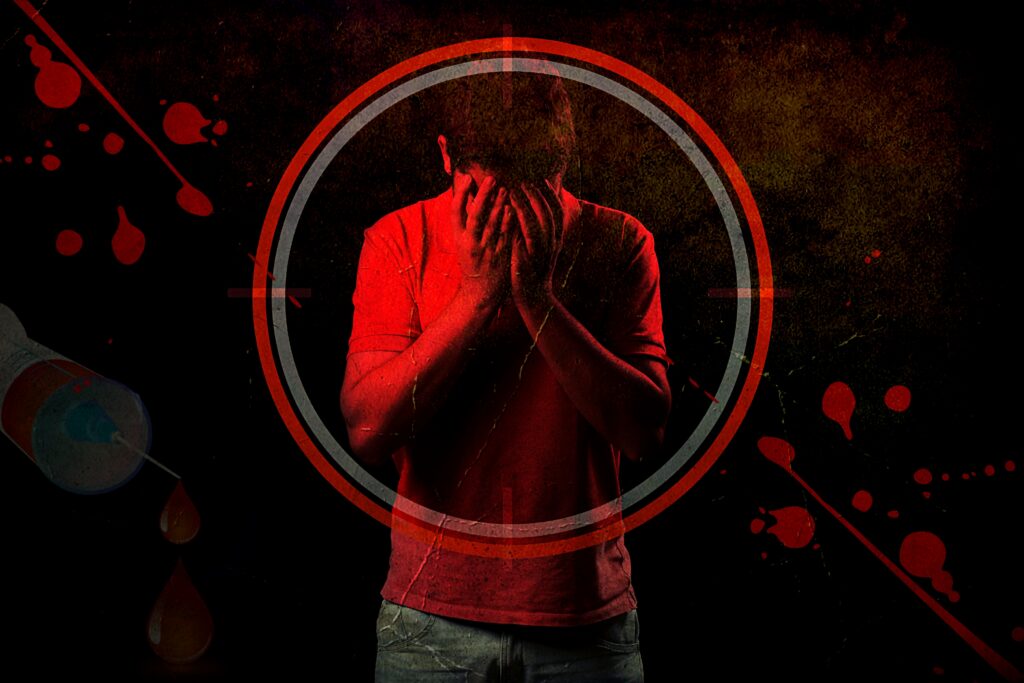 I was lucky to have a friend like him. Ratnakar's friendship was like a light...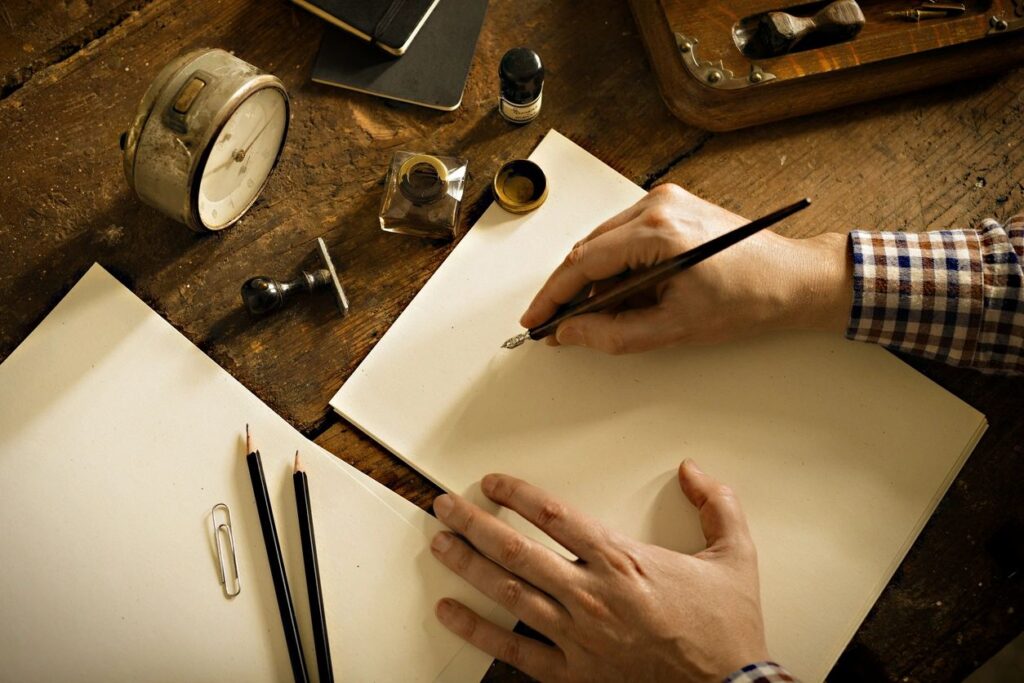 Join the OOPSS Pantheon of Authors
OOPSS (Our Own Poems and Short Stories) is a free, online creative platform that enables established & aspiring writers to feature their creative expressions of 75 – 150 words, to a wider audience. OOPSS is also available on various social media platforms.
Tap below to know about: