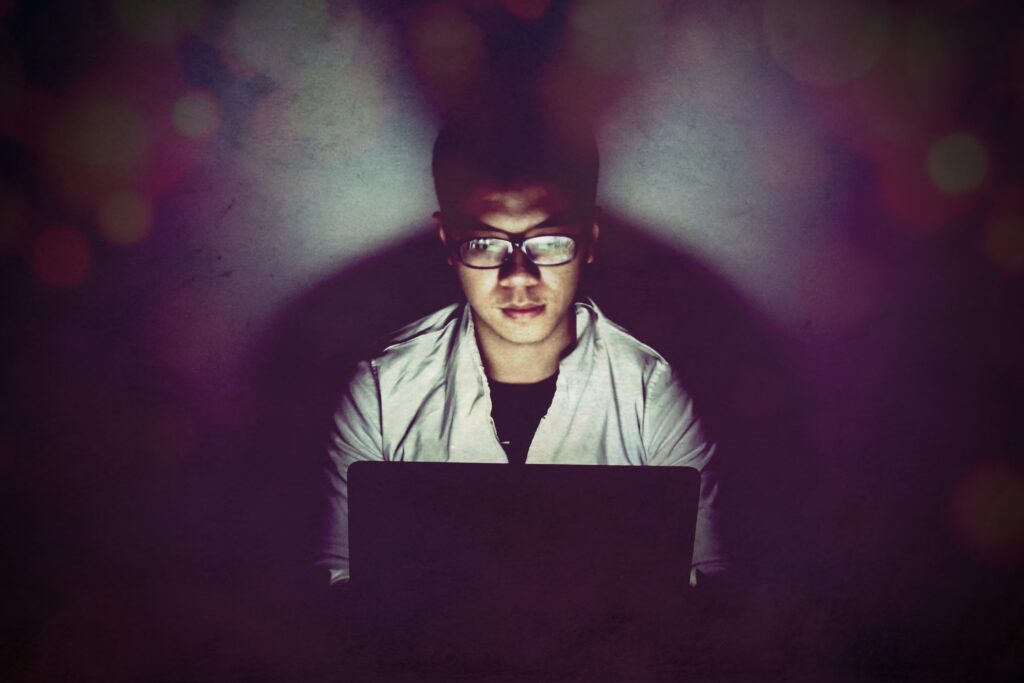 It's Diwali on a Sunday. Opened WhatsApp soon after waking up. Seemed like the messages automatically exchanged 'Happy Diwali' greetings with each other at will. Saved the most vivid greeting posted in a group and forwarded that to other groups. Called Dad and wished him hastily.
Scanned emails and had toast for brunch. Checked weight. Decided to watch a special movie and after one hour of hopping, settled on a bizarre web series. Meanwhile, grimly texted 'same to you' with a smiley to some.
Ordered biryani. Picked a beer and surfed again. Biryani arrived and simultaneously received a call from my local friend Madhu. Missed the call deliberately as I was not in a mood to share biryani. While eating, watched a new 'how to reduce weight easily' video. Checked weight. Felt sleepy. Yet another Diwali passed by 'happily' within the four walls in a 'cool' country far from home.
Join the
OOPSS Pantheon
of Authors