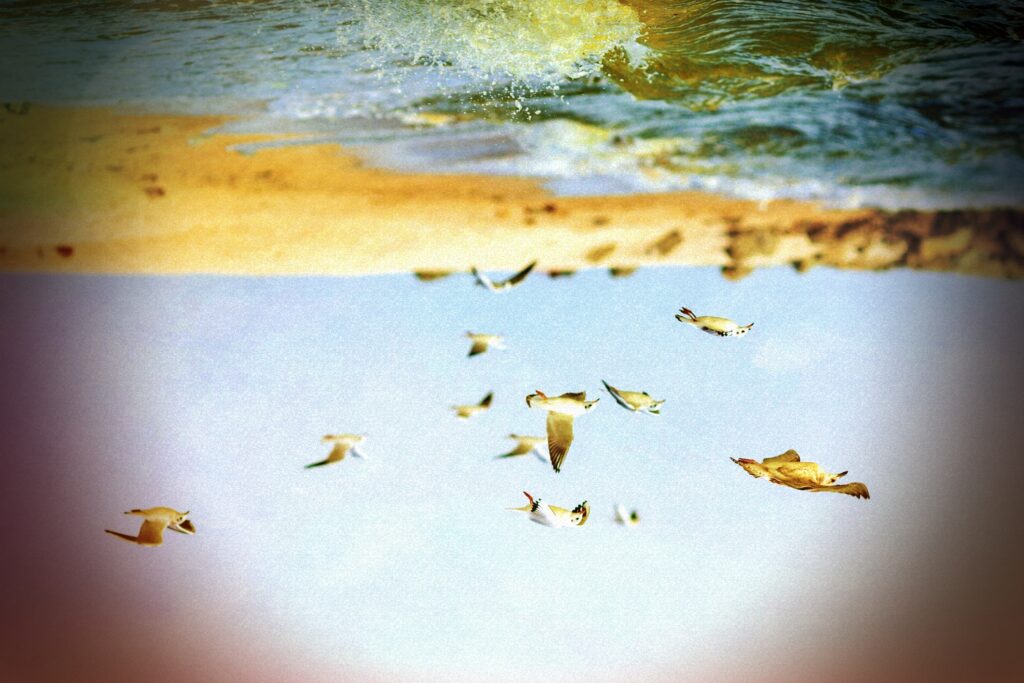 He came out of his dwelling for the first time. He opened his eyes cautiously to get accustomed to the light. He was utterly confused by the view in front of him. Everything seemed to be upside down.
He could see the birds flying down towards the fathomless sky. He was bemused by the sea waves clinging to the sand and by the people walking upside down on the shores.
He thought the entire world was silly to function in this bizarre way.
The pondering little baby bat went back into the dark cave to cuddle beside his mother and asked her, 'why is everything topsy-turvy outside? why does it have to be so complicated?!'
The mother bat replied 'Dear son, always remember that your perception may not be the actual reality! Who are we to judge which is the right side up?'.
The little bat vaguely understood and nodded!
Join the
OOPSS Pantheon
of Authors