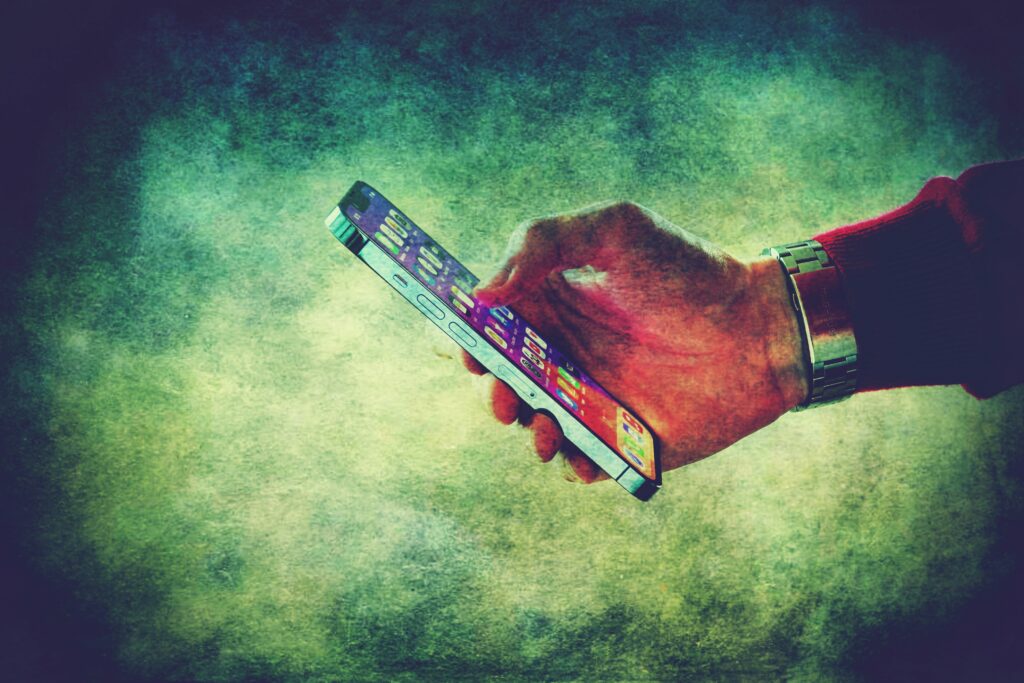 It was difficult to imagine what was within the wrap. But he knew it was delivered to the wrong address. It was supposed to be delivered to Mr. Mark Simpson who lived alone, on the other side of the road, a few blocks away from his house. It was a mistake, and the reasons could have been many. But the root cause could have been his name… Mark Samson.
Mark Samson thought for a while and then out of curiosity opened the box wrapped in balloon paper. It was a birthday gift. His eyes widened as he was still processing the enormity of the gift as well as the situation. It was the latest iPhone he always wanted to buy but couldn't afford to purchase himself.
Mark Samson didn't know what to do. He knew Mark Simpson had passed away a week back at the ripe old age of ninety-nine.
Join the
OOPSS Pantheon
of Authors