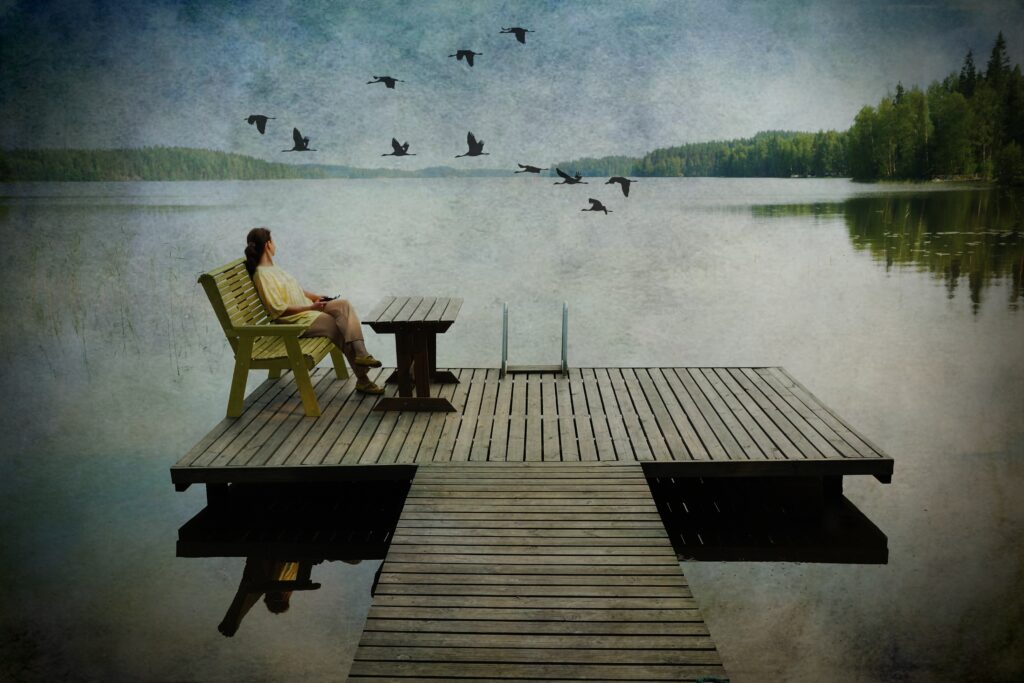 Cleaning the clutter in my head,
I stopped and thought for a while
Will it remove the memories of you?
I am not ready, not yet,
To let you go
My heart still flutters
And my lips stammer
Not knowing how to say
Off you go.
Is this the end?
Which we always talked about
It was near yet so far.
So, I closed my eyes,
And I dreamt of you.
With a hope to see you, again
Where the trees are green and
Leaves swinging in a melody
With the birds reminding us,
The indie songs we shared
Sitting on that yellow chair.
Join the
OOPSS Pantheon
of Authors