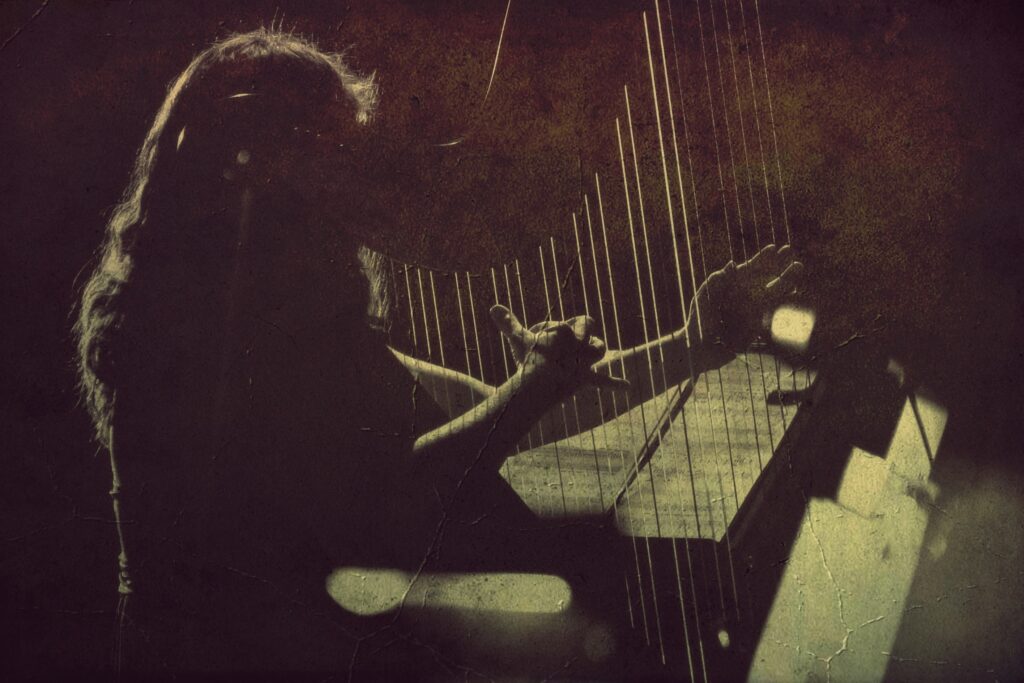 "What's in a name sire?", asked the bard.
"What are you talking about!!!", was my astounded response. "Remember that guy from school, named Shiladitya Ray? Name was EVERYTHING to him."
"We used to call him Shila (Sheela, to be precise), while he would introduce himself as Aditya (don't ask me why). I still remember that incident from grade 7, when he told the new guy in class, that his name was Shil-Aditya-Ray, where Aditya was his middle name and he preferred being addressed by that! The newbie called him Aditya for about a week, before we befriended him".
"I cannot tell what … … … … ", the bard murmured as he gently strolled away.
Wake up!! Wake up!! The time is 7:30 AM.
The alarm could not have been more perfectly timed.
Join the
OOPSS Pantheon
of Authors