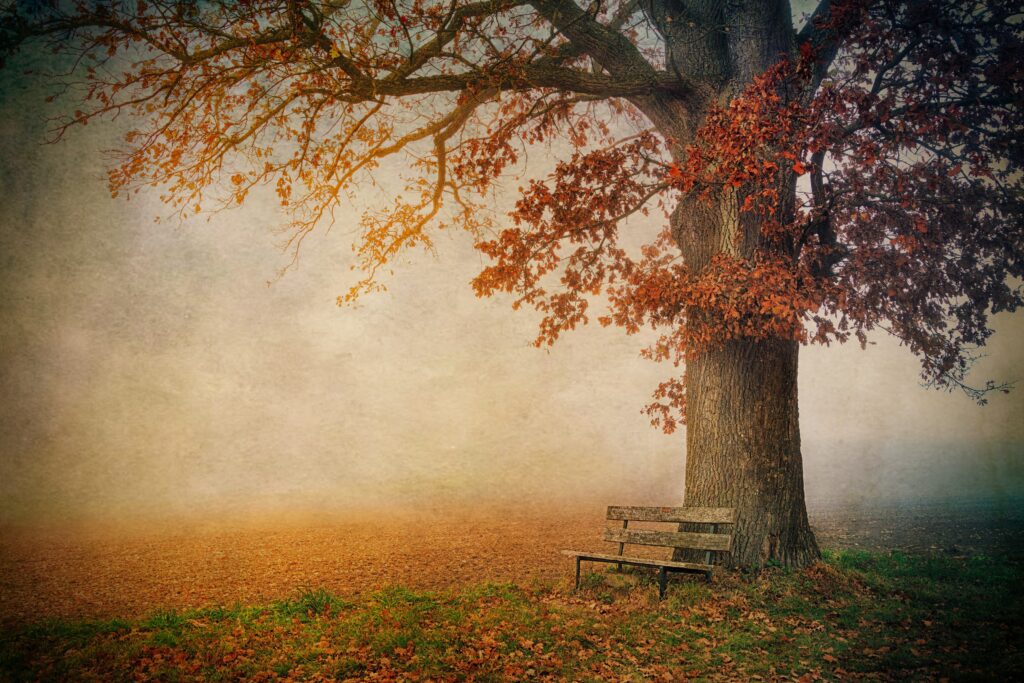 The certain bench, of a certain park,
and the aroma of a summer rose,
that look of her, so arresting,
felt far, yet so close.
Every morning, the scent of wet mud,
and peaceful chirping of birds,
in balcony, when the absolute beauty shows up,
his body flurrying and eyes stuck,
the fresh breeze kissing his cheeks slow up.
Worries, seemed like a drop in an ocean,
her existence turned on the rush of emotions,
hand holding and all the little notions,
turned into their only love potion.
While the toodle-oo on their date night,
under the sharp, though dim street light,
he finally, grabbed her so close,
that's how their love arose.
Join the
OOPSS Pantheon
of Authors