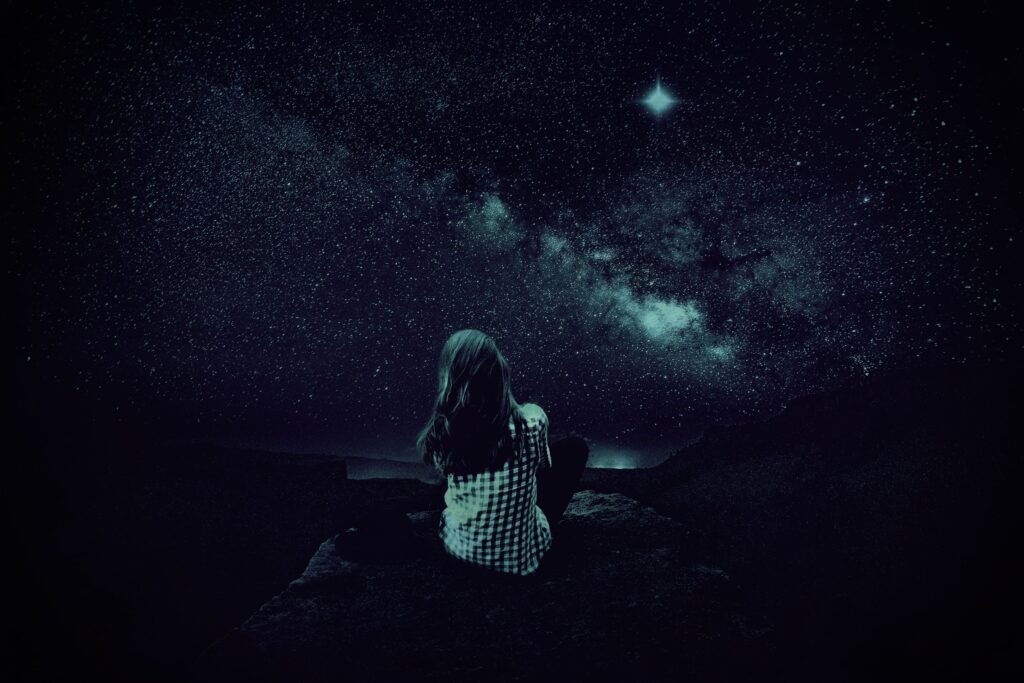 I pine for you every day,
Since you left on that awful day.
Your prayers kept me safe and warm
Bringing peace in a life of storm.
The space you left is unfillable,
Your love stretched to infinity,
Your consoling presence often
Was my link to sanity!
I learned to love and forgive from you,
And strength to overcome my fears
You gave me music, laughter, and fun
All through my yesteryears.
You fought cancer for three decades
So courageously, all along
Your faith in God was admirable
Indicating how life's a joyous song
I have a video taken of you,
With you laughing and joking.
Just ten days before you collapsed
So full of life – it was shocking!
Remembering you for all you've done
To give me so much pleasure,
Every day I'm thankful
For a mother I so treasure!
Happy Mother's Day!
Join the
OOPSS Pantheon
of Authors