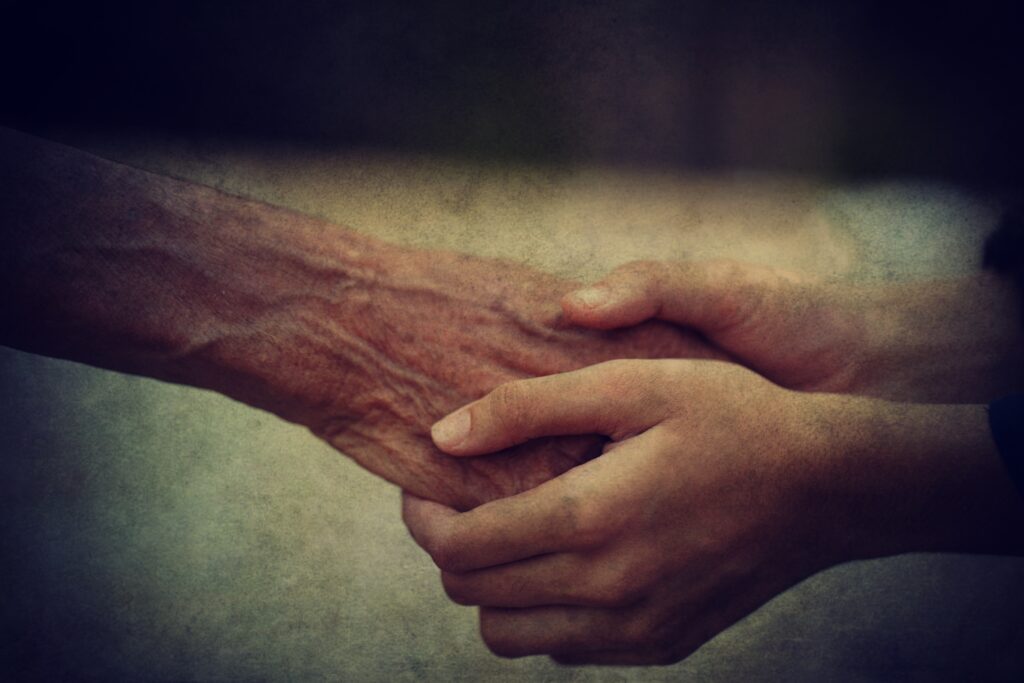 My father never wanted praises,
Never ever would boast.
Quietly he kept working,
For all he loved the most.
Never did he reveal his dreams,
His wants and wishes were but few.
His worries too were not discussed,
Though over the years I knew it grew.
Yet he was there – a strong anchor,
As grew the storms in life,
A firm hand to hold on to
Amidst ever rising strife.
As the stream of life flows on,
And I gaze upon his vacant chair,
All that I can recollect
Is the smile of he who once sat there.
I miss you every single second
Of every single day,
How I wish life's story
Could end in another way!
Join the
OOPSS Pantheon
of Authors