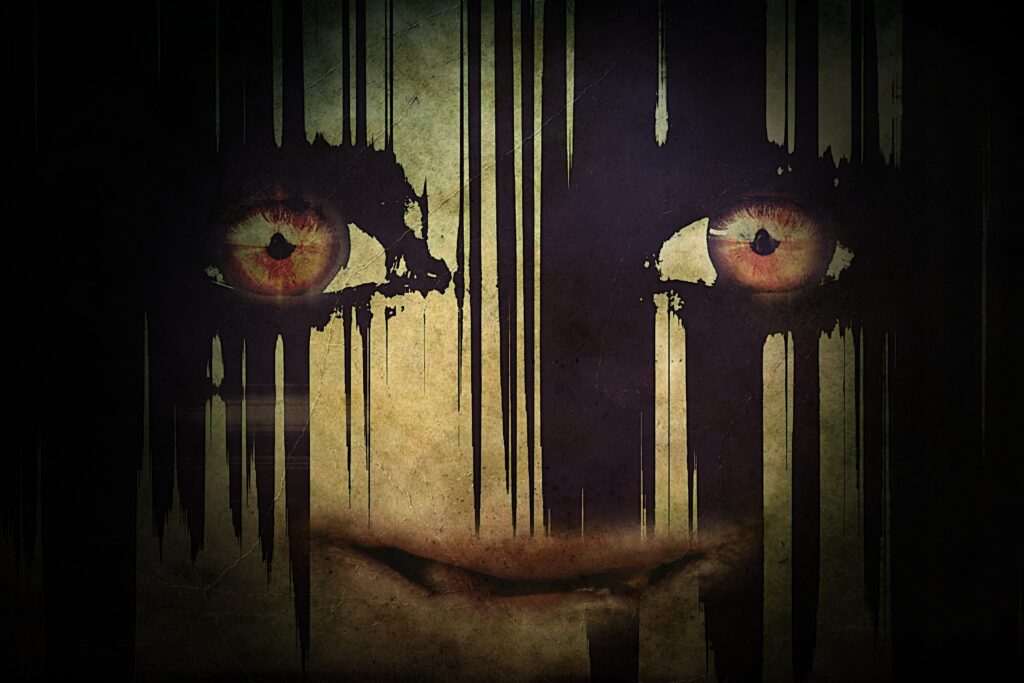 The tubes, wires and the monitoring equipment was kept on one side of the bed while the oxygen cylinder on the other. Gyaneshwar Gupta, now eighty, was lying in a coma in the ICU after suffering a massive stroke.
His garment business was taken over by his son, Gagan who had witnessed the large businesses in the town cut into the profits of his company for several years. His family was just managing to scrape by.
There was only one hope for Gagan. Gyaneshwar had a life insurance cover of ten crore rupees. The policy was going to expire at midnight. If he died before midnight, Gagan would inherit the money.
Gagan Gupta entered the ICU and glanced at the breathing machine. He was about to turn it off, when he heard a soft whimper.
He turned around.
His father was now smiling at him with his eyes wide open!
Join the
OOPSS Pantheon
of Authors