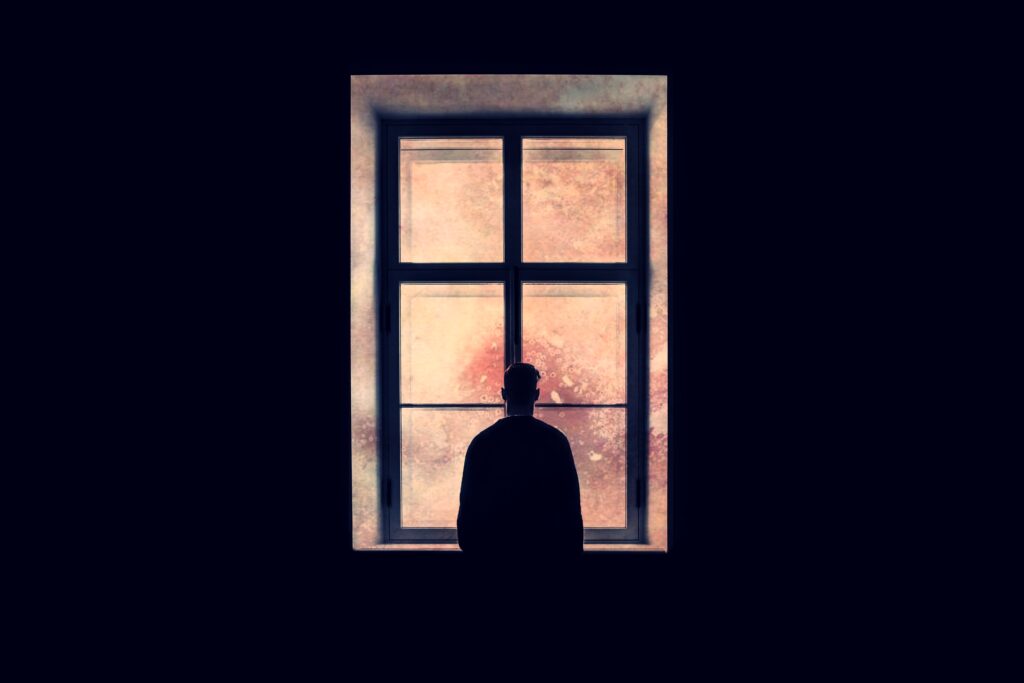 'They are coming for my engagement tomorrow. Father is adamant that I marry him.' she said.
'So?' I asked.
'We need to run away and get married. We have no other option.'
'But…'
'Meet me at the bus stand tomorrow at four in the morning.' That's the last thing she said before getting into the cab.
I loved Sujata. But I could never gather that courage to meet her at the bus stop. I knew I had to live with the heavy bag of guilt on my shoulders for the rest of my life.
I never married. I needed to be punished.
I met her thirty years later. She was still the same and me, haggard and old.
She looked me straight in the eye and said, 'Sorry Sujoy, I couldn't reach the bus stand. The boy's family arrived early. I am sorry.'
I felt light. I was relieved.
Join the
OOPSS Pantheon
of Authors