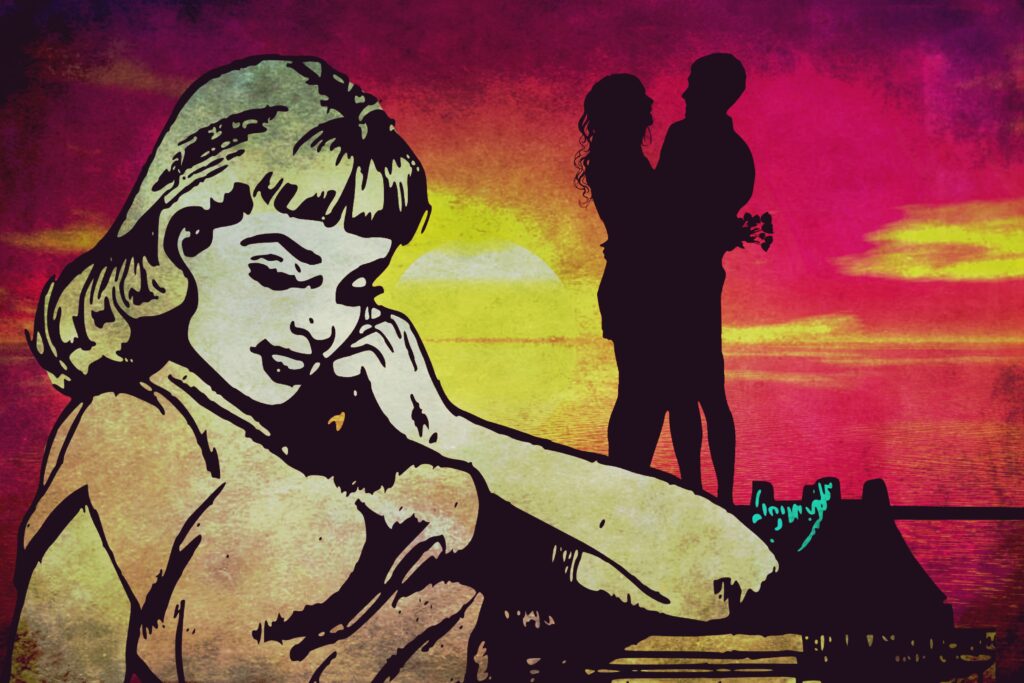 'You know, he is the best thing which has happened to me. Losing him would be like surrendering my soul. He is a blessing from the universe. He has been the best husband I could have ever asked for.'

That was Sakshi, my college classmate talking about her husband Vikram, who was also my classmate. I knew they were in love. But I was not too sure whether they will eventually get married.
I met Sakshi after almost a decade. Vikram was in Singapore on an extended business trip, so I couldn't meet him then.
'You know when your husband loves you the way he does, good things happen. He has made me a better version of myself.'
A few months later I went to Singapore on work and saw Vikram at a restaurant.
He was locked in a passionate embrace with another woman who was definitely not Sakshi!
Join the
OOPSS Pantheon
of Authors