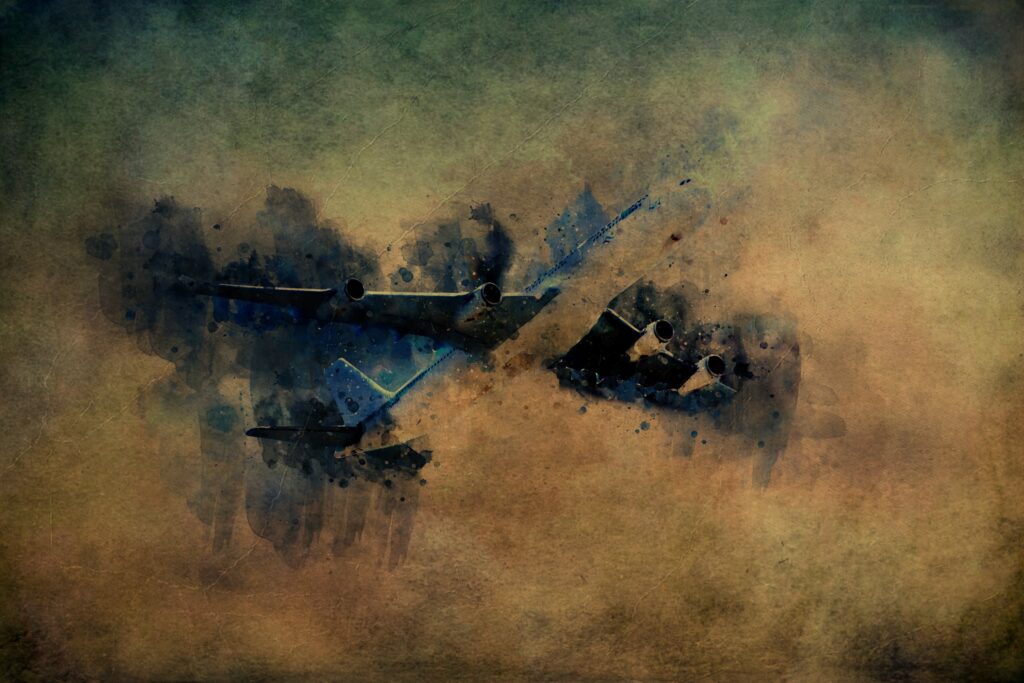 It was love at first sight. Then they got married. And then they fell in love all over again. It was like a fairy tale for both Shantam and Shivangi. Until he got transferred to Kuala Lumpur and met the beautiful Oishi. He instantly felt Oishi as his sunshine and the rain.
Shivangi was not at all aware of this betrayal. She was always faithful and believed in the real, lasting eternal love.
'I need to go to Beijing for a meeting tomorrow. Will be back next week.' Shivangi believed him, not aware that her husband was going to spend a week with his new lover a few miles away from her home.
'I will be going by the Malaysian Airlines flight MH 370', that's all he said.
MH 370 disappeared without a trace on 8th March'14, and Shantam committed suicide a week later. For reasons best known to him.
Malaysia Airlines Flight MH 370 was a scheduled international passenger flight from Kuala Lumpur International Airport to Beijing International Airport that disappeared on 8th March 2014.
Join the
OOPSS Pantheon
of Authors