Life- a Tryst of Mysteries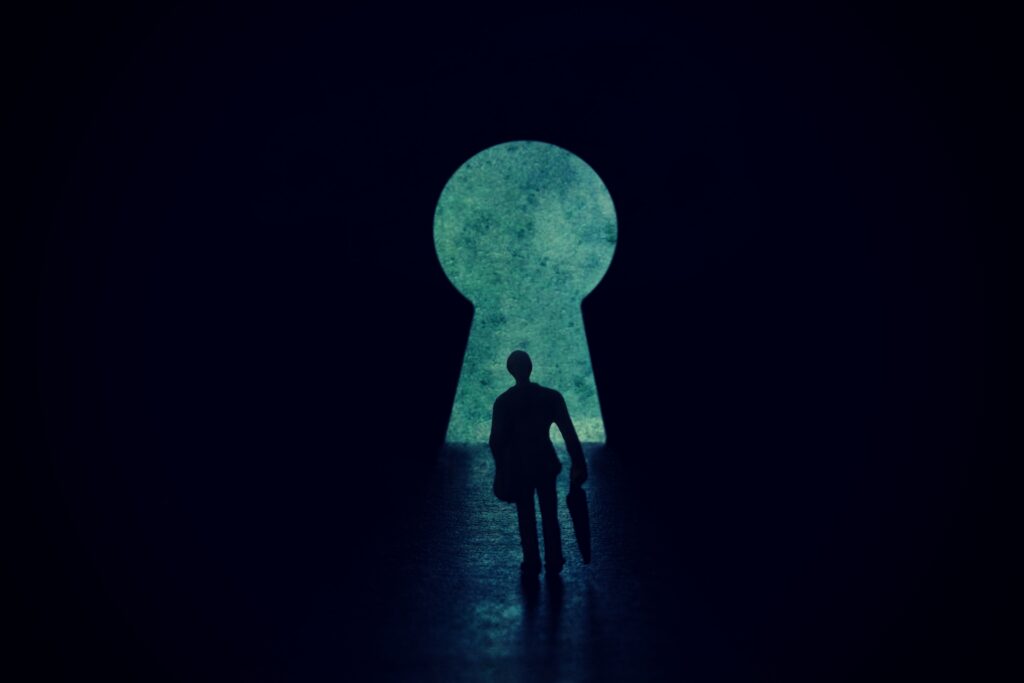 Why are we born and why do we die?
As twelve hours round the clock,
The day even loses its bright.
We are merely mortal beings,
Which need to merge into an immortal light,
This is the principle of birth,
As we are born to enkindle our kinds,
But who knows of departure,
When turned to cinder would be the only sign.
As life is a tryst of mysteries,
Which at the end is left with
The philosophies of his and her life,
In nurturing the world to survive, thrive and revive.
Join the
OOPSS Pantheon
of Authors