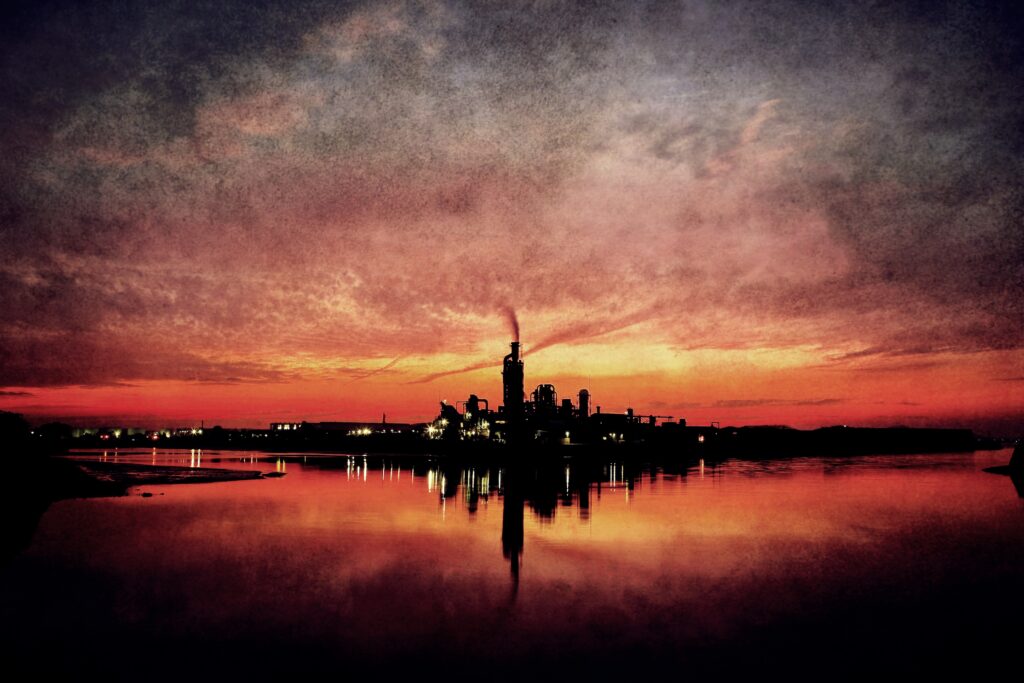 Another day adorns
The city wakes up
Spreading its wings
Shining its light
Through all windows and city sights
An instance it pours
In another, it burns
Confusion all around it spreads
Whether to go out
Or weather to not.
Gradually the light fades
And the lights shine bright
Falling upon what the dusk puts aside
A new dawn will break
But not so soon.
It goes all dim
The city now goes to bed
Hanging its lights
Above its head.
Dawn breaks and
We are back to adorning another day.
Join the
OOPSS Pantheon
of Authors