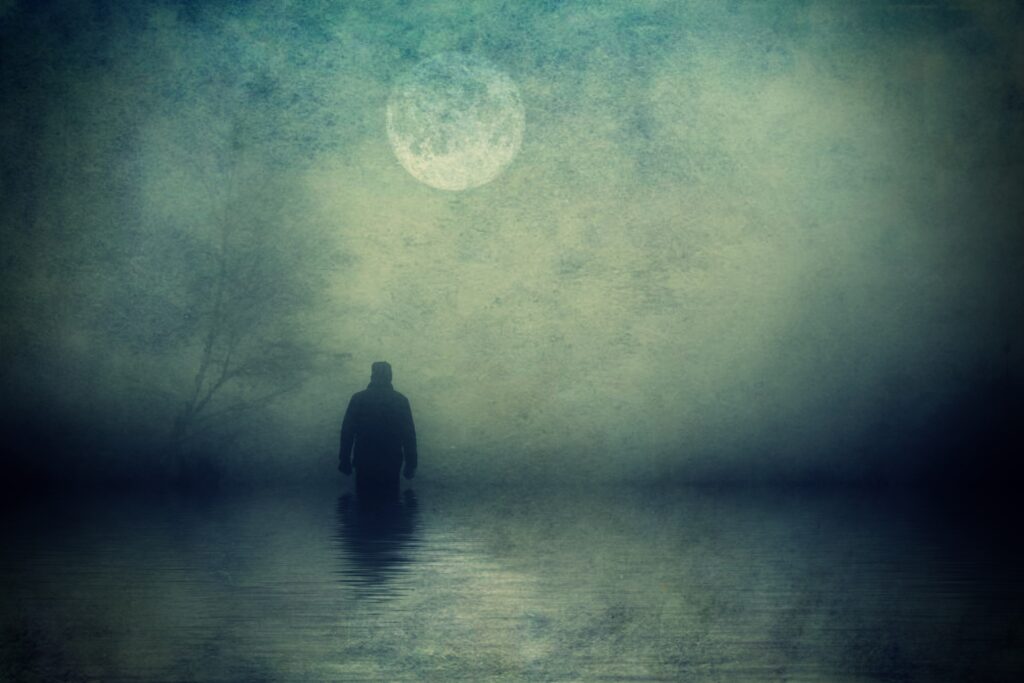 He felt everything at once.
A sinking feeling, a feeling of being lonely
and guilt would be the precursor
of his thought process.
He felt like a solitary craft that didn't know
where it's gonna ship the next day.
Being surrounded by the blue calm water,
yet his heart seemed ballistic.
Excruciating rush in his blood,
and eyes, too red.
Sabotaged was his entire kingdom,
towards maliciousness, it led.
No one to talk to,
nothing to lose,
exasperating was his existence,
he was lost in the blues.
On grounds of dominion over his will,
he'd scream cries, and plead.
From this land of cruelty,
he jumped into the sea,
and against all the critic situational barriers,
he freed.
Join the
OOPSS Pantheon
of Authors