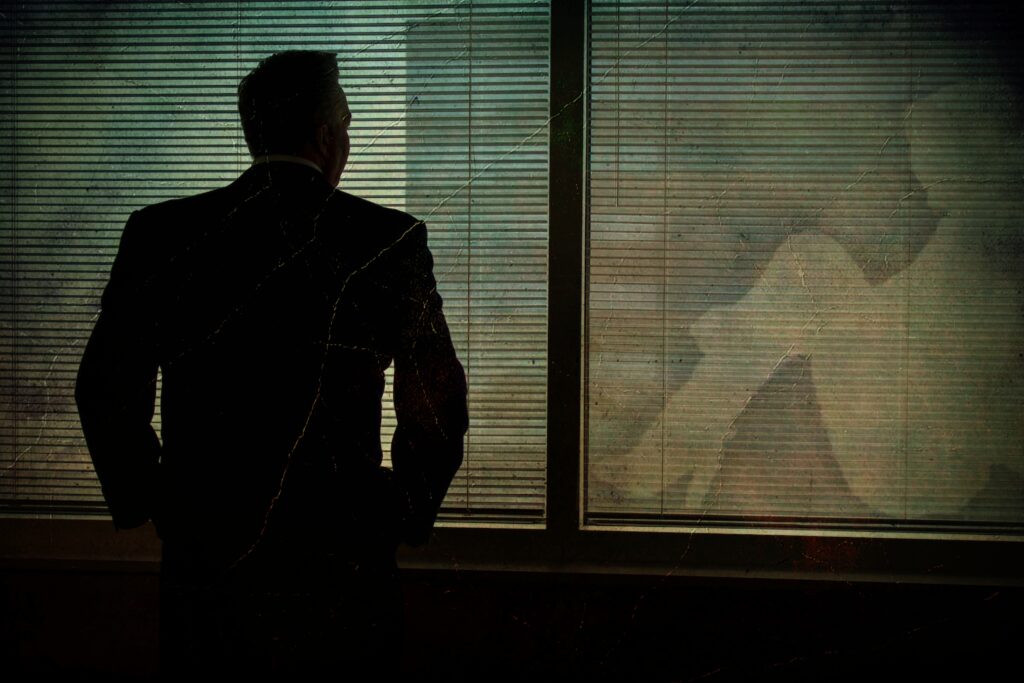 He wanted her to stay, in a wake,
of conking out on the lap of luxury
felt by her presence – was environing
the serotonin rush in his blood.
Her existence in his life
was exorbitantly imperative, unchallenged simile.
She was a fantasy on a cold dark night,
his muse during the light of day,
and the one wish his soul would make!
Each night he lies, and dreams about the one,
who kissed him and awakened his desires.
Though her words full of passion, but the eyes, a morose;
she seemed dubious, and no way engrossed.
Silent were his cries, heart flames felt twinge,
when she traded this stalwart, for a moneyed fill-in.
Committing himself, an answer to the unfair,
accomplished immeasurable strives,
winded up being an awe-inspiring millionaire.
Different, was her perspective,
yet aloof from the truth,
now as she regrets,
for her love would've been reflective.
Join the
OOPSS Pantheon
of Authors