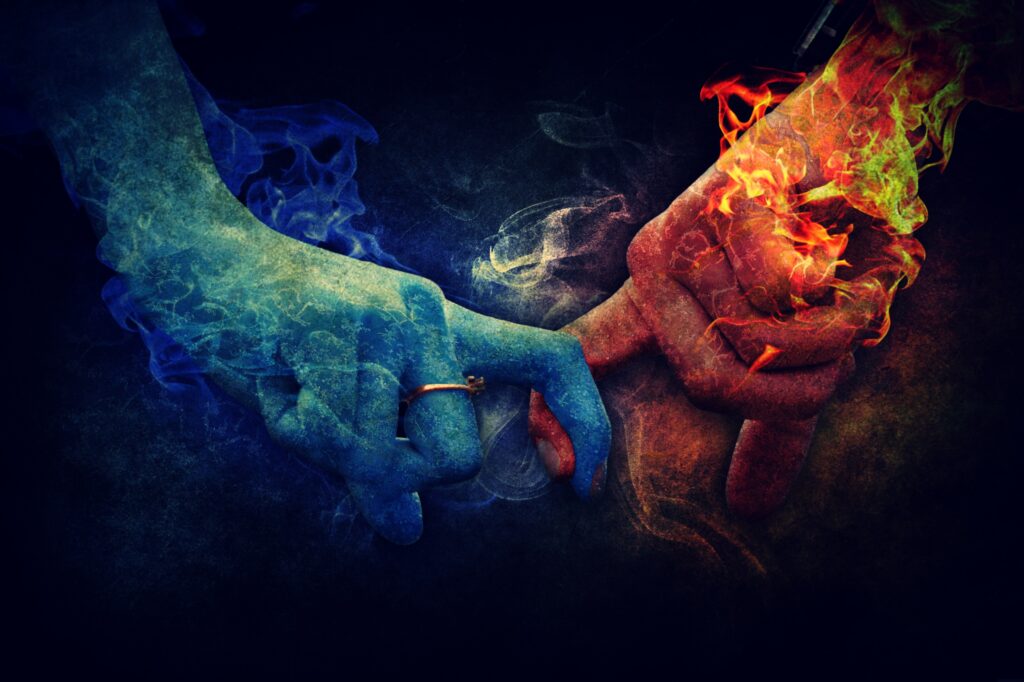 Like ice that cools the drink in a glass,
There's a calm beneath your wings.
A little hope and lots of passion,
can light the fire within.
Don't judge me by my frozen demeanour,
I am not always cold;
Just light a splinter close to me
and see my soul unfold.
There's oft a story of fire and ice,
been told n retold
But never one that winds your passion,
to make it clear and bold.
Like day and night can never meet
Nor can fire and Ice,
But whence your faith and will is strong,
It's a special moment of embrace of the paradox!
Join the
OOPSS Pantheon
of Authors