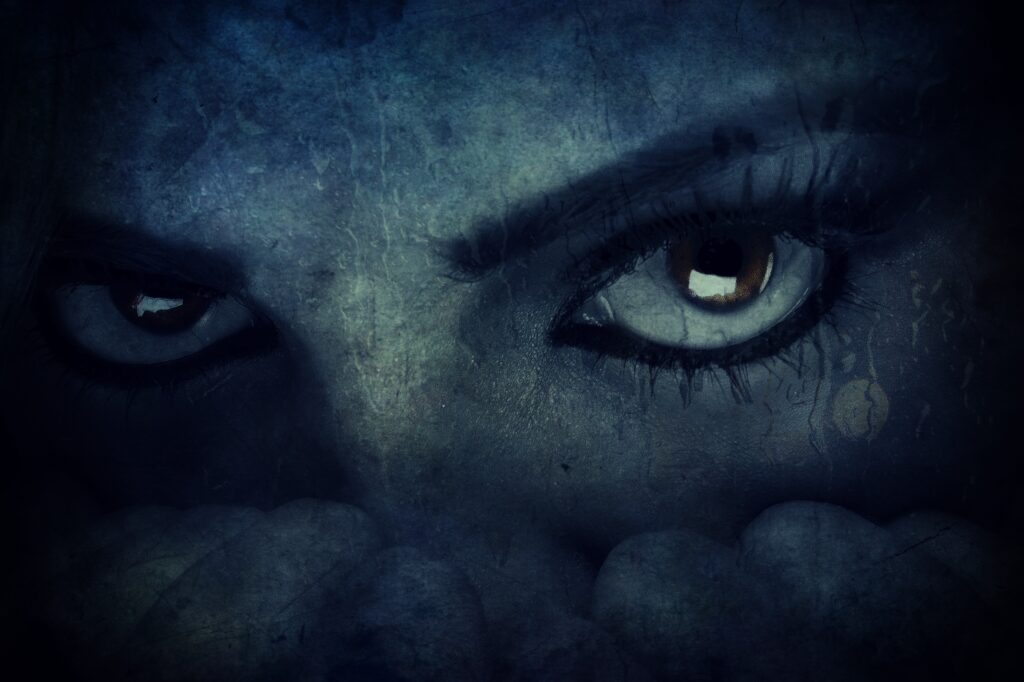 I couldn't bear the light
So, I painted my glasses
pitch black and snuggled in
the dismal dungeons of a
lifeless colour and kept
believing that, that is where
I belong, until you found me
and shoved me out of
those monochrome walls.
I struggled more than
my pupils did in the
luminous lights and saw
hundred shades of a thousand colours
which I was oblivious of.
You taught me to live in the light
but now I am scared of the dark.
Join the
OOPSS Pantheon
of Authors