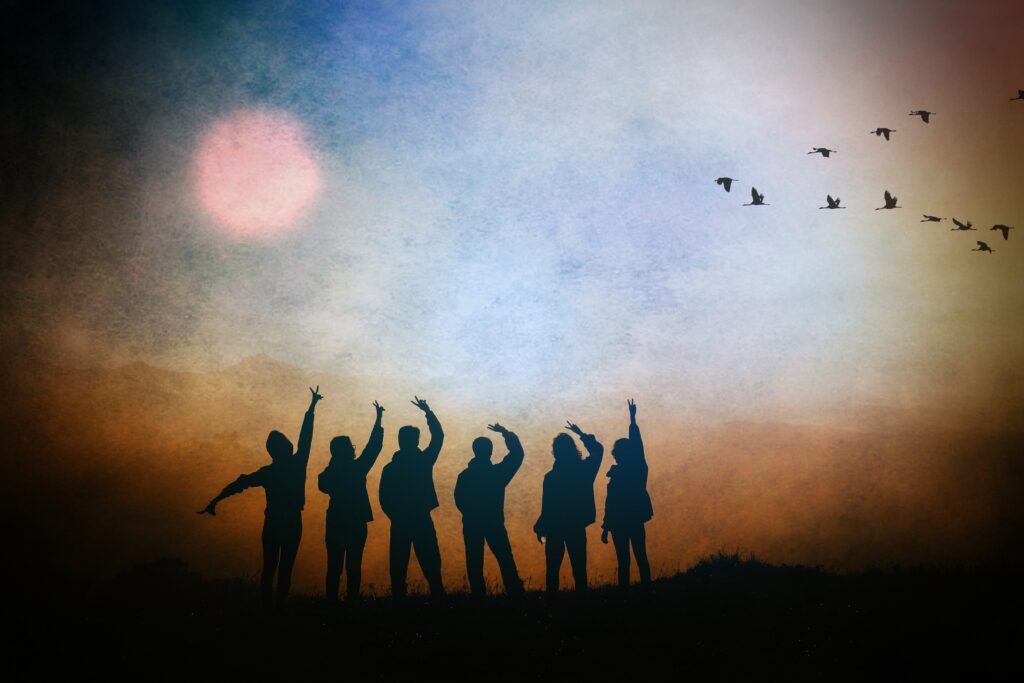 Ring O bell!
Let every strife quell.
For the year is new,
With creases few.
Dance high O waves!
Like rhythm above the staves.
The new year is here,
Free of malice or fear.
Radiate O earth in a serene blush!
With the strokes of magical brush.
It's the beginning of a year,
With hopes anew life wants to steer.
Sing out O bards!
Like nightingales and larks.
With spirits pure and clear,
Let every being embrace a New Year!
Join the
OOPSS Pantheon
of Authors