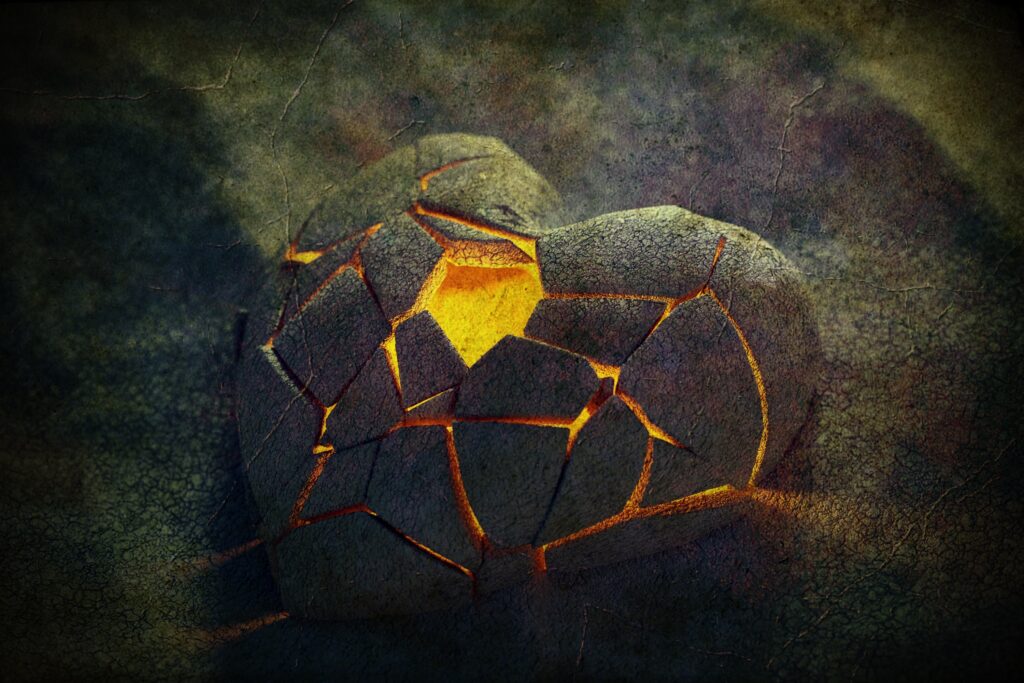 In the depths of a heart, where shadows reside,
A soul lies wasted, with no place to hide.
Anxiety – a burden weighing on the heart –
Pushing, pulling, shoving, and tearing apart.
The soul within, with gloom hovering overhead,
As a dark veil of despair – a mind full of dread,
With no sight of nerve – not even a shred,
No light to brighten the path left to tread.
As depression whispers – not enough
You need to be made of tougher stuff!
The soul crumbles and falls within, with no hope,
As rescue comes from the ceiling, where hangs the rope.
In this chaos strength could have been found,
If only friends and family had turned things around!
Join the
OOPSS Pantheon
of Authors