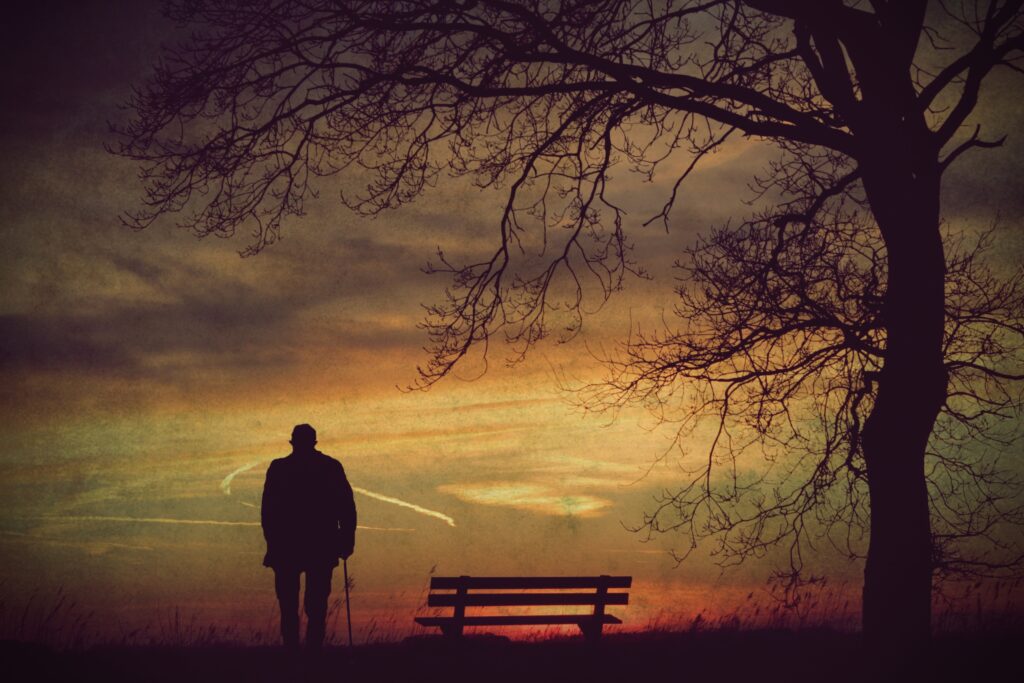 "Lata, go and check, your grandpa went for a walk long back, he has not returned", mother said. She was worried.
Lata got up and went in search of her grandpa.
She started searching in all lanes of the big colony till she could find grandpa. He was as usual in pristine white clothes with his walking stick. She ran towards him.
"Grandpa, did you miss your way, shall I take you home", she asked.
"Not at all, I was just enjoying my walk for a longer time" he said.
Lata smiled to herself. She knew grandpa had lost the way. He would not admit it. Having worked as a Tehsildar, he always had this pride.
Lata remembered the incident years later. How she wished grandpa was around. She was so fond of him, loved spending time with him.
"Alas, today's children do not value such relationships", she sighed.
Join the
OOPSS Pantheon
of Authors