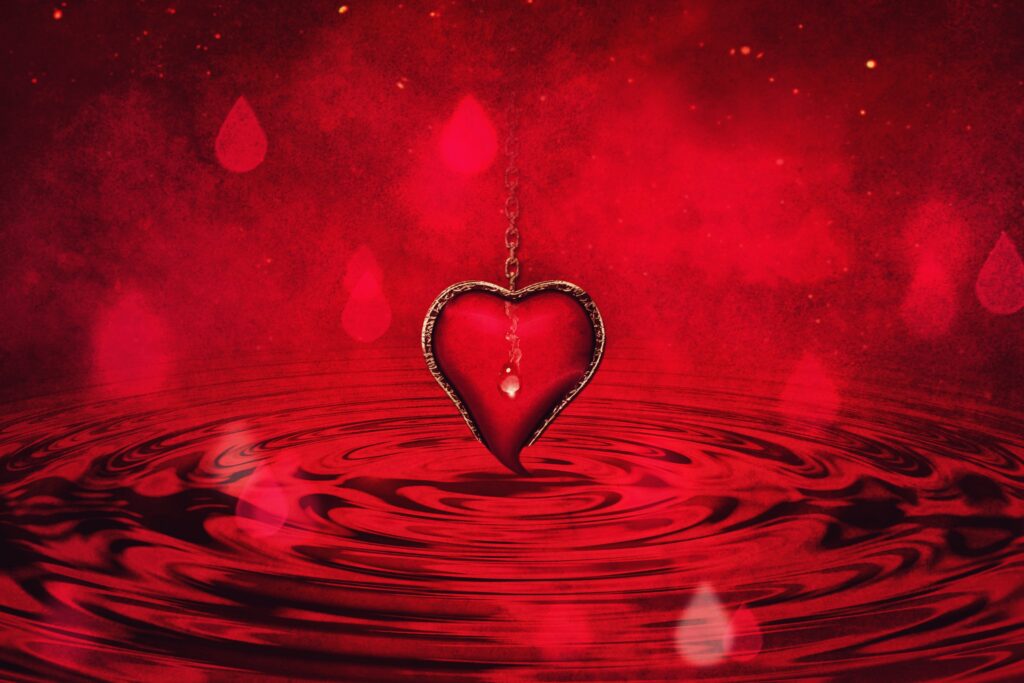 Meera had a crush on him and he knew it too. She made every romantic leap and he made none. She grew tired while he laughed and called her names. She knew that he was never serious about her and would never take the leap of love at all. She knew that with that beauty queen, Radha around him, she never stood a chance.
She would often see Chandan and Radha at the cafeteria, the warmth of his cheek next to hers, his soft hands brushing her hair and then turning towards Meera who was sitting in one corner, giving her a cheeky laugh. She felt shattered and isolated.
She heard the news of the accident a day later. He had died on the spot. The police recovered an envelope addressed to her. She opened it.
'Meera, I always loved you and still do. Will you marry me?'
(Chandan)
Join the
OOPSS Pantheon
of Authors