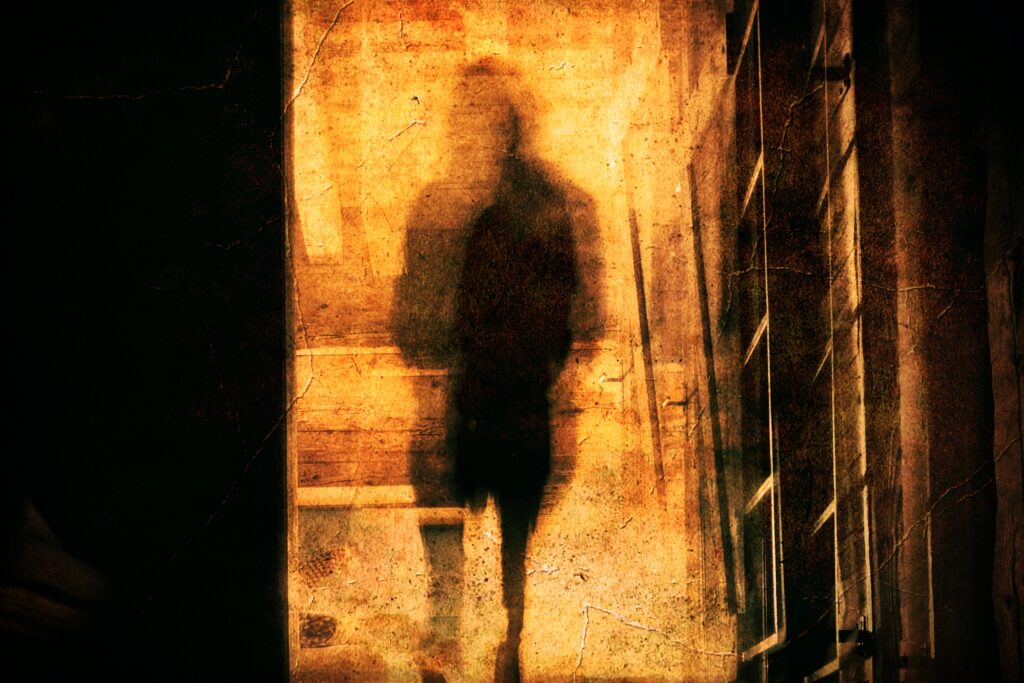 As I entered the room, it whispered the storms that had echoed within. It was too long since anyone had heard of her.
The place was a chaos- piles of dirty dishes; rubbish spilling out of the bin; books, papers and clothes scattered and crumpled; empty bottles rattled the floor.
The room smelt of smoke and sulphur. The only sign of life was a torn curtain hanging across the window. The wild overgrown feel to the place, made it easy to imagine the spirits of the dead haunting.
I wanted to believe otherwise.
The lizard could hide for months. It could stay alive by eating its tail, which grew back ready for the next meal.
I sat in my thoughts, and all of a sudden icy fingers touched my right shoulder. A shiver tore down my spine and racked my body.
A voice whispered, "take me home!"
Join the
OOPSS Pantheon
of Authors