A Letter from Me to You, My Child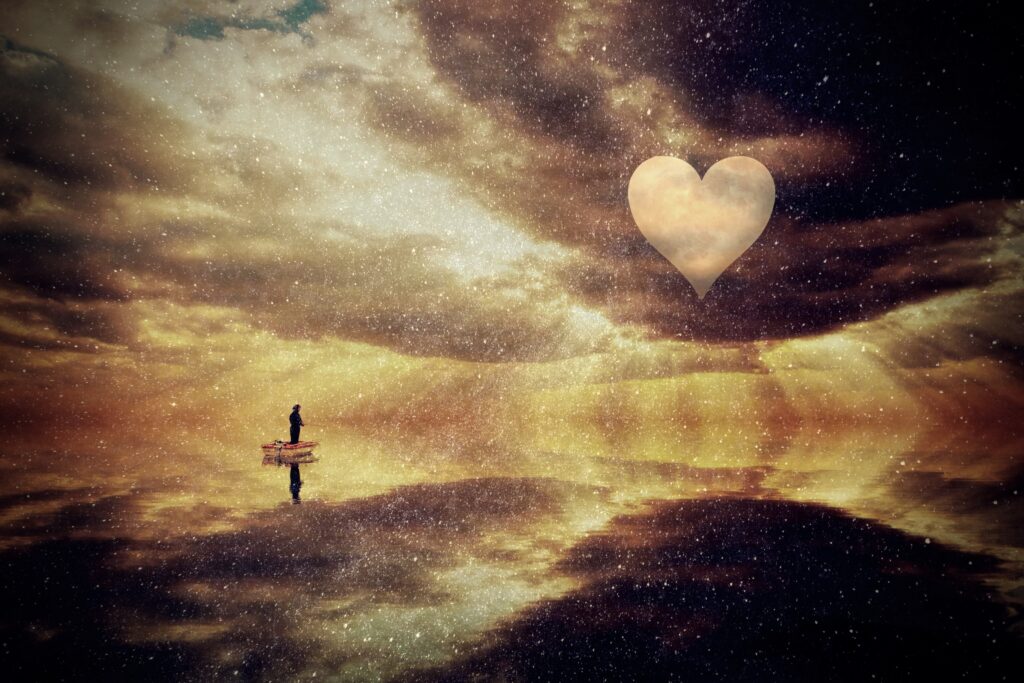 I see the tears you have shed,
And the sadness in your eyes,
But please do not be depressed,
For my love for you never dies.
Though I'm not there to pray for you,
Or hug and give you a kiss,
I know my presence in your home
Is another aspect you'll sorely miss!
Memories will cloud you today,
Filled with joy, sorrow, and love
But just be happy and realise,
That I'm celebrating in heaven above.
And when sorrow overwhelms you,
Just pray and God will make you strong,
You will then live in His perfect peace,
And remember I'm home, where I belong.
Join the
OOPSS Pantheon
of Authors