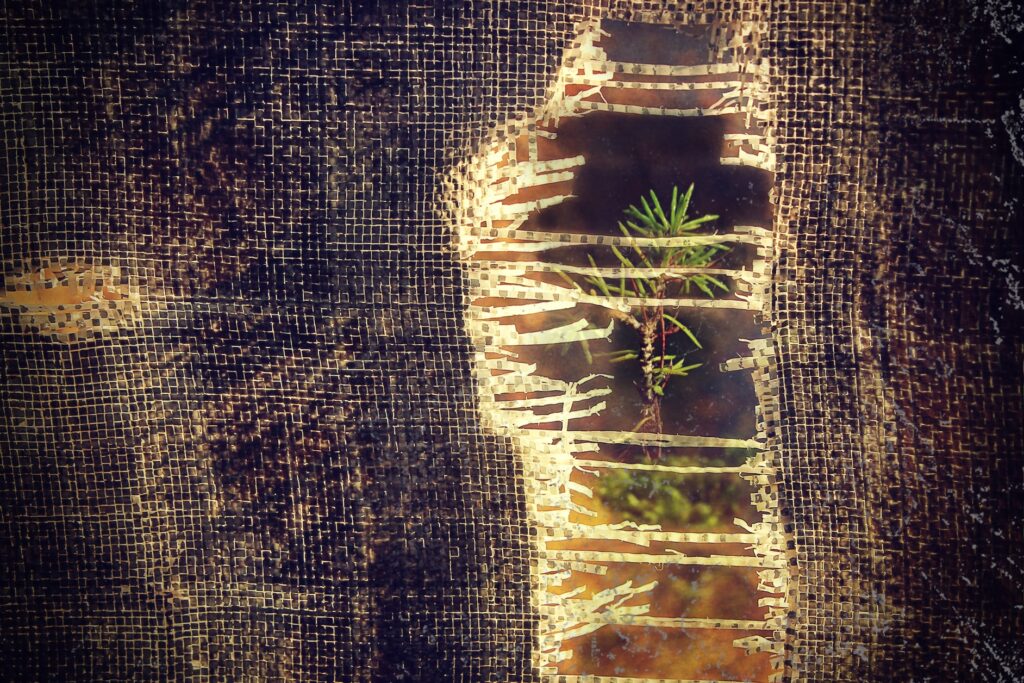 Blood splattered road,
Children clutched their moms waiting to explode.
The nasty laugh at their success.
The dead are their trophies, with pride they posses
The mouse and squirrel share a piece of cheese
Winking and slapping each other with ease,
The trees on the hills beyond,
Shelter the lions and tigers, seldom bellowing a sound.

While the snakes slither away,
The monkeys push and pull and play all day.
Frayed but life keeps moving on its way.
Join the
OOPSS Pantheon
of Authors