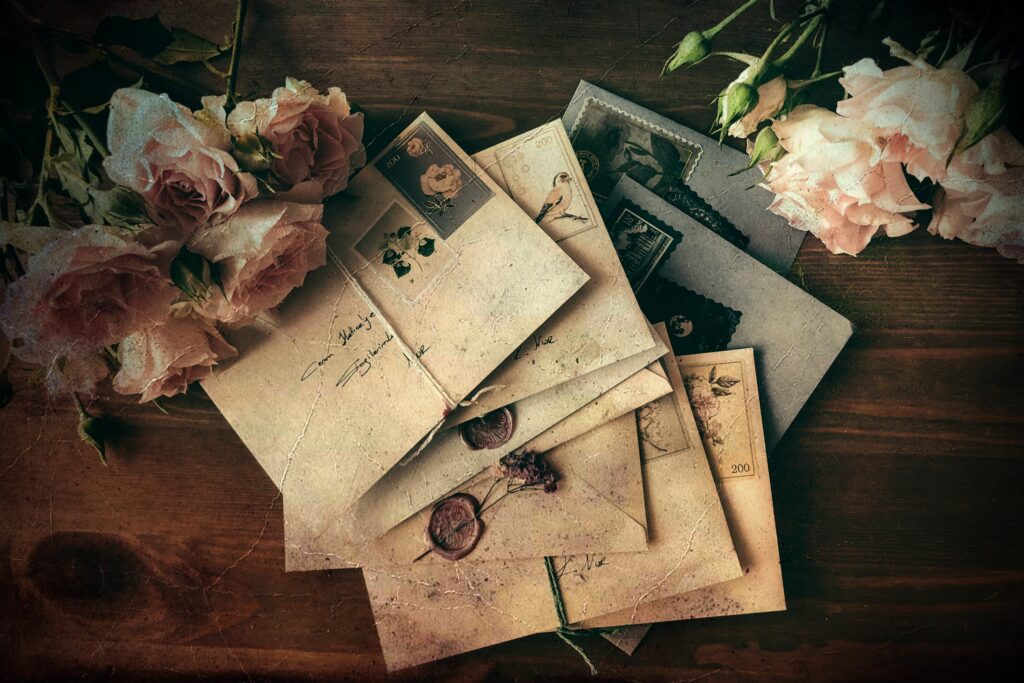 The letters from her were like a song, straight from her heart- the song of friendship and love. For him they were like the golden threads of his soul which tied them together. She, in Rome and he in Mumbai – Marie and Sudip were pen-pals. They were strangers to each other – their relationship based solely on the exchange of letters which seemed more like a priceless music of words in a white sheet of paper.
'I wish you could step out of the page into my arms.' he wrote.
'I can feel your aroma in the ink that lingers from your touch.' she wrote back.
And then he received the letter he was waiting for so long.
'Reaching Mumbai on 26th. Let's meet.'
That was the last letter he received from her, a few days before 26th November, 2008.
A night when terrorists unleashed mayhem in Mumbai!
Join the
OOPSS Pantheon
of Authors